Episodes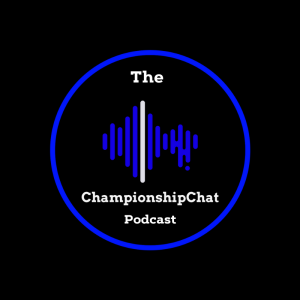 Sunday Nov 20, 2022
Sunday Nov 20, 2022
Elliott and George reveal their Championship Teams of the Season after 21 matches!
The Championship Chat Podcast is proudly sponsored by Cards Accepted, the perfect way to take payments for your business. Find out more at cardsaccepted.co.uk.
Follow us on Twitter and Instagram @champchatpod24 and make sure you are subscribed wherever you get your podcasts!